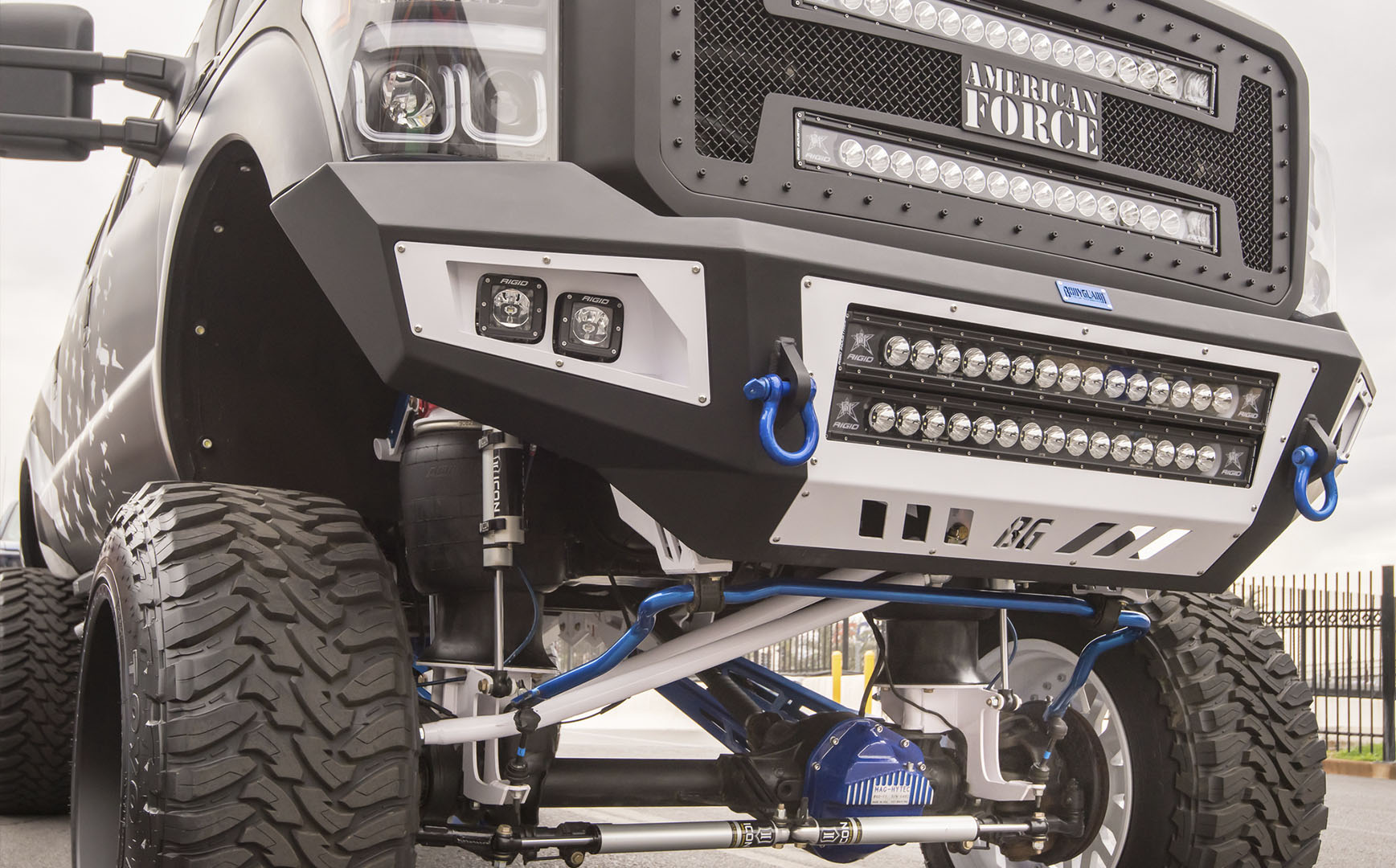 WE DO AMAZING CUSTOM WORK
CAR CITY COMPLETE 734-288-3979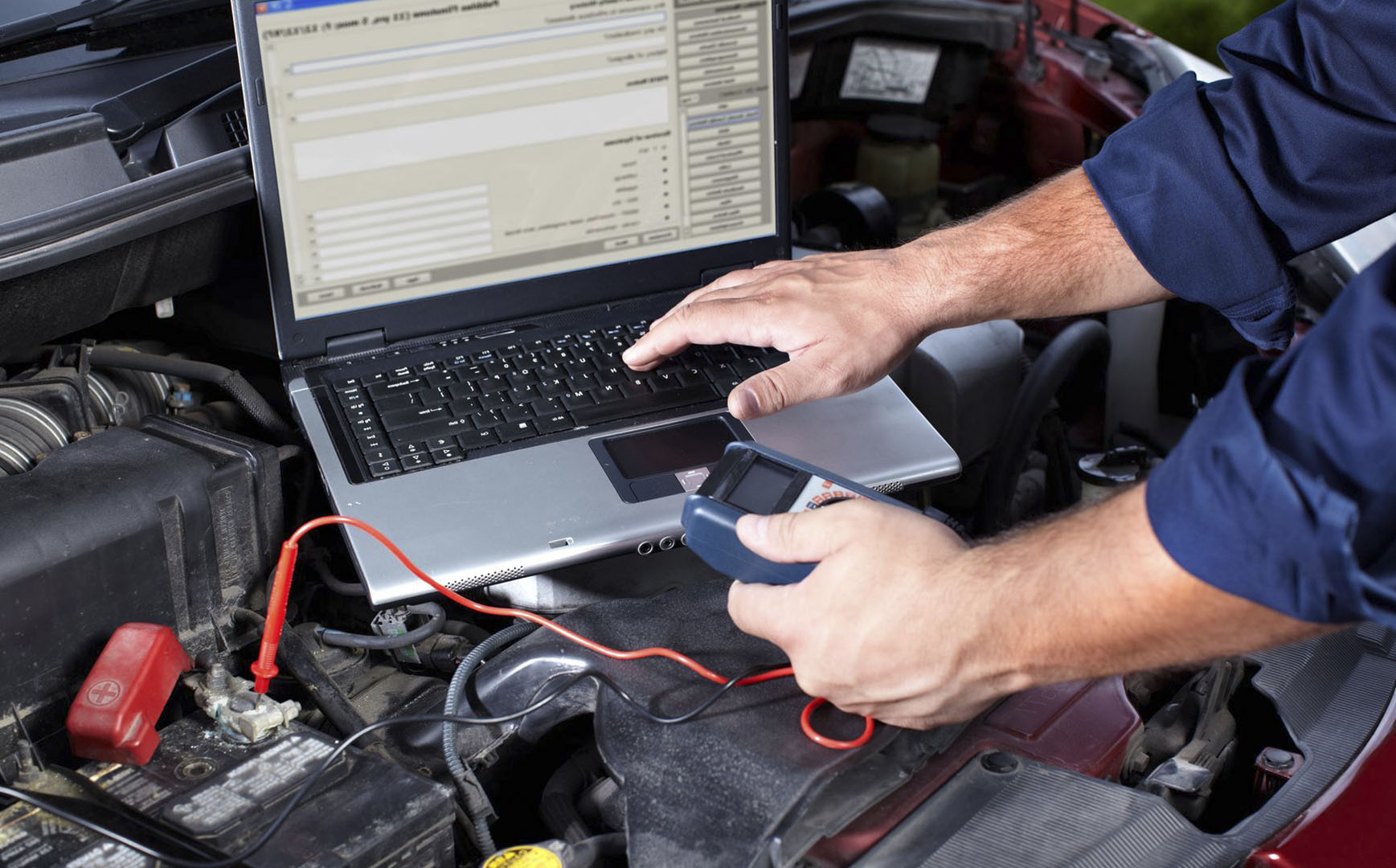 ENGINE PROBLEMS?
CALL CAR CITY COMPLETE 734-288-3979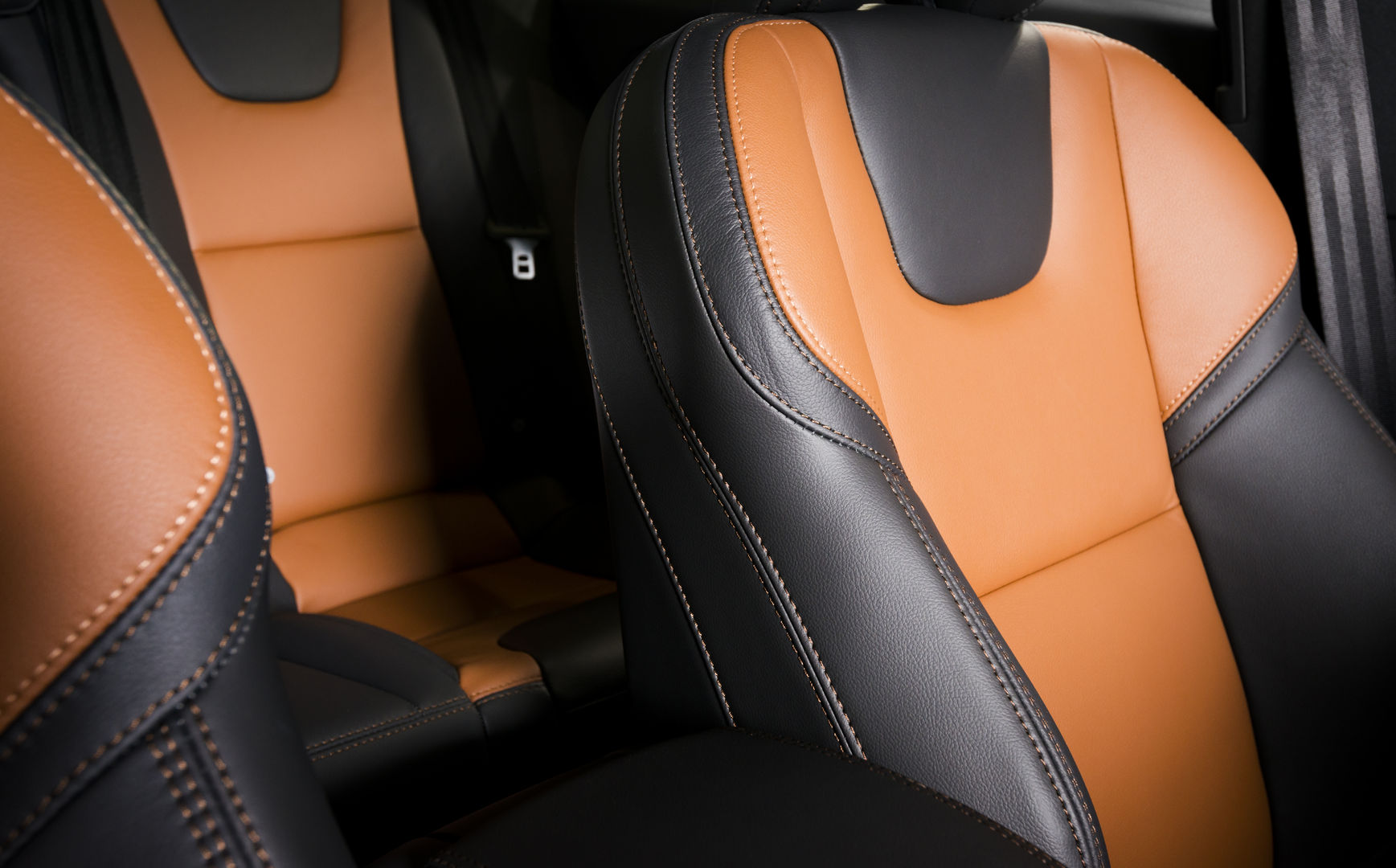 We Specialize In Custom Upholstering
Car City Complete 734-288-3979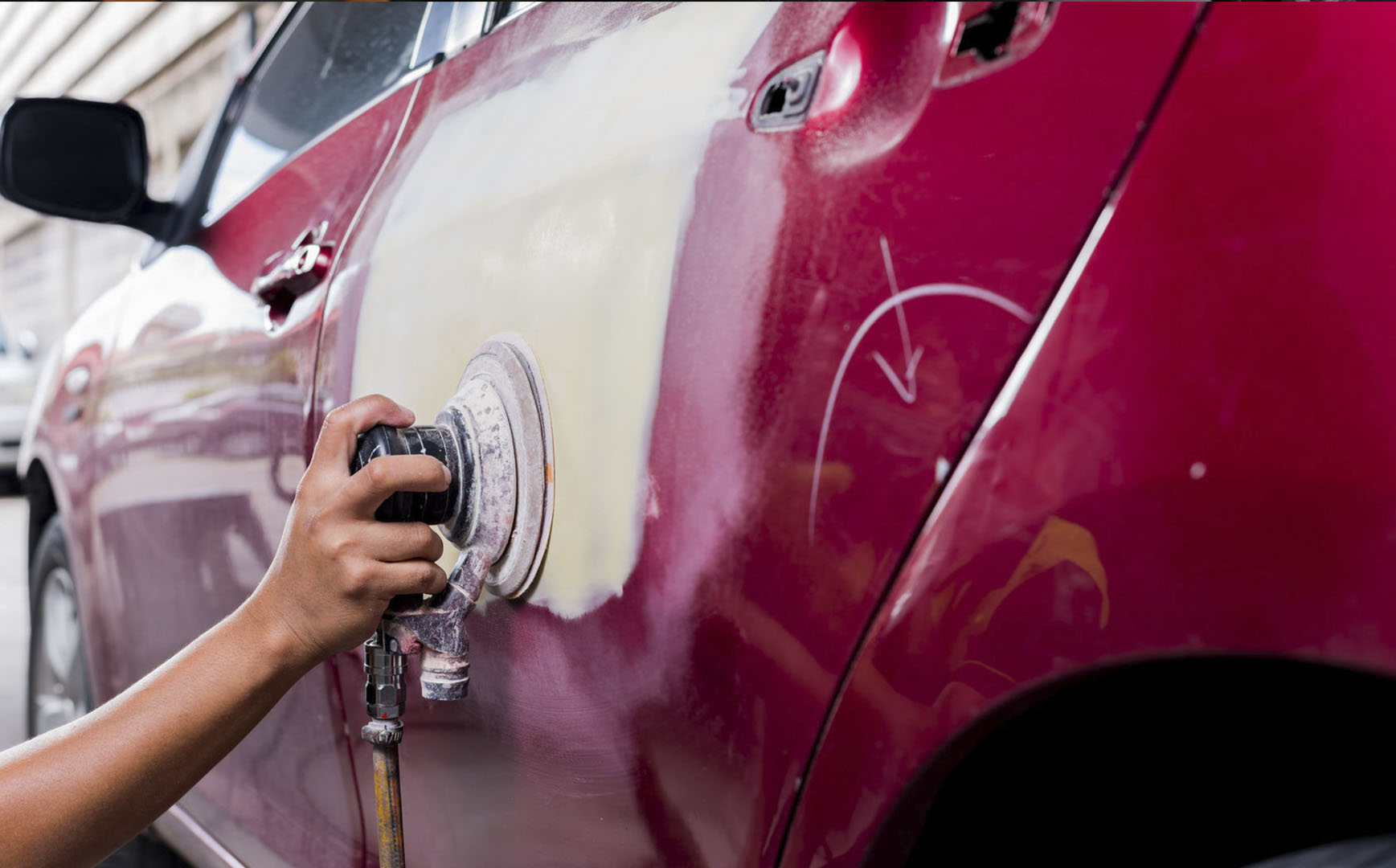 We Offer Full Collision Service
Call Car City Complete 734-288-3979
Proudly Affiliated with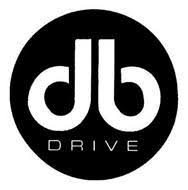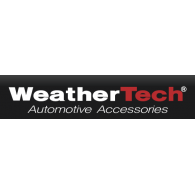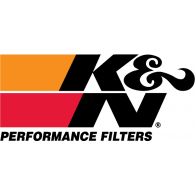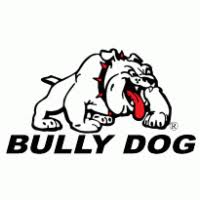 Computer Diagnostics Fee
Complete Vehicle Inspection
$100.00
Includes: Interrior and Exterrior, Electrical, Check Engine Light, Brakes, Suspension, Performance, and Drive-Ability. 
Refurbish Headlights
Sand and Re-Clear:


$99.99
Sand and Polish
$59.99
Wheels
Repair bent rim Starting at:


$49.99
Extra charge for any welding and de-assembaling. 
Oil Change
Includes: Inspection and top-off of all fluids.

Up to 5 quarts


$29.99
Brakes
Front or rear pads and rotors starting at: Silver


$229.99

Front or rear pads and rotors starting at: Gold


$299.99
Front or rear pads and rotors starting at:

Platinum


$399.99
Front/Rear Bumper Re-Finish
Any car or truck starting at


$399.99

 

Pro colors (extra charge)
Alignment
Two-Wheel
$59.99
Four-Wheel
$99.99
Seat Repair
Seat Repair
$149.99
2 Customized Seat Covers
$299.99

 

4 customized seat covers


$399.99
Headliner
$399.99
4 Car Seat Re-Upholstery
$999.99
Detailing
Includes: Exterior wash, polish, tire shine, window cleaning, interior vacuum, carpet scrub, interior wipe down, interior window cleaning, engine wash, and a free car deodorizer:


$199.99
Rough Country Products
Leveling Kits- (GM, FORD, CHRYSLER 1500 Models Only)


$299.99 Including installation (rusted parts extra labor charge will be added)


Fender Flares- (GM, FORD, CHRYSLER 1500 Models Only)


$499.99 Including installation (paint to match extra $150 charge)

Tannou Covers Soft Tri-fold- (GM, FORD, CHRYSLER 1500 Models only)


$299.99 Including installation

Fuel System Services
Fuel Injector Cleaning
Call For Pricing
Coolant Services
Coolant Flush & other Coolant Services
Call For Pricing
Transmission Services
Transmission Services
Call For Pricing
Air Conditioning Service
Air Condition Services
Call For Pricing
Electrical Systems
Electrical Services
Call For Pricing
Suspension
Suspension Work
Call for Pricing
Major Engine Work
Engine Overhaul
Call for Pricing